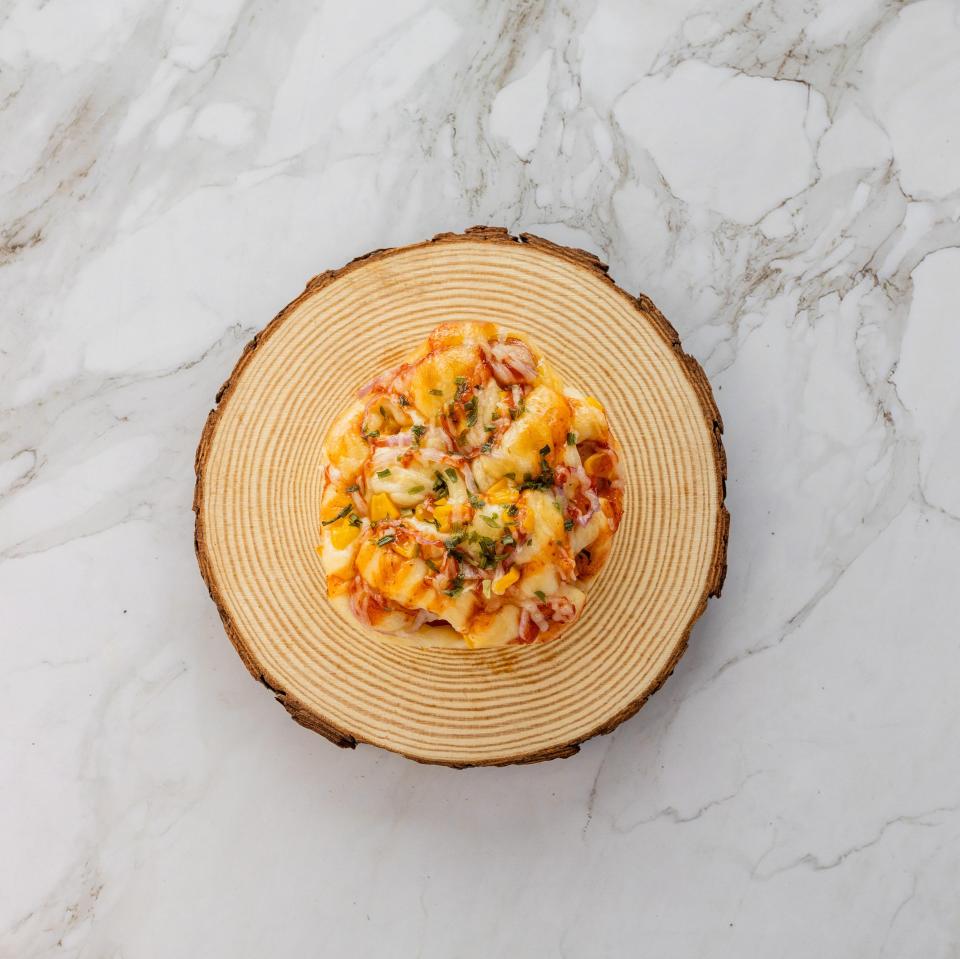 Bun Sharing Box - 10-pieces
Experience the ultimate bun feast with our 10-piece bun combo, a tantalizing assortment of freshly baked buns. Crafted with care and without the use of any preservatives, each bun is a delectable treat bursting with flavor.
Sharing Box consists of Sausage Roll, Parmesan Chicken Ham, Sausage Pizza, Cheese Sausage, Cheesy Weesy, Chocolate Pillow, Chicken Floss, Maple Pillow, Parmesan Sausage Floss, Tuna Island.